Bespoke Lanterns using the Alitherm range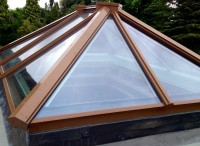 Beautiful powder coated polyamide thermally broken Roof Lanterns. 
▪️ Made to your specification and size. 
▪️ Powder coated
▪️ Standard White
▪️ Ral colours
▪️ Smart Systems Sensations colours
▪️ Polyamide thermally broken aluminium
▪️ Thermally broken crowns
▪️ Choice of Ring Beam inc combined 135mm Sub Cill
Choose between 
The full Alitherm beaded lantern capable of various designs, pitches and styles
Or
Pocket glazed orangery roof fixed at 25' pitch 
This roof is available with various ring beams and also a cill and ring-beam combination and fully thermally broken crowns. 
For standard size lantern roofs - go to our standard lantern page.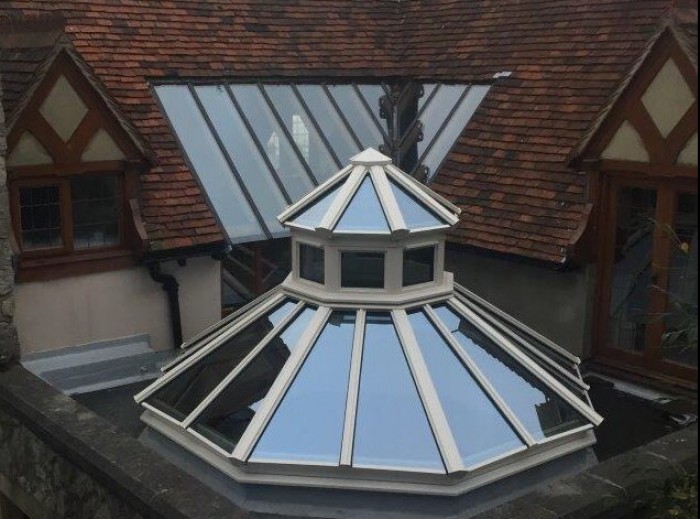 Bespoke Lanterns to suit every need.